Welcome to Jarhead Wine Company
NOTE: All wines are currently sold out.

THE MARINES BUILD CHARACTER. WE BOTTLE IT.
Our Mission: To make distinctively robust red wines in support of the Marine Corps Scholarship Foundation, which provides educational assistance to children of U.S. Marines, with special consideration given to families of fallen Marines.

ADAM FIRESTONE
CAPT USMC '84 - '91

PETER FIRESTONE
Management Intern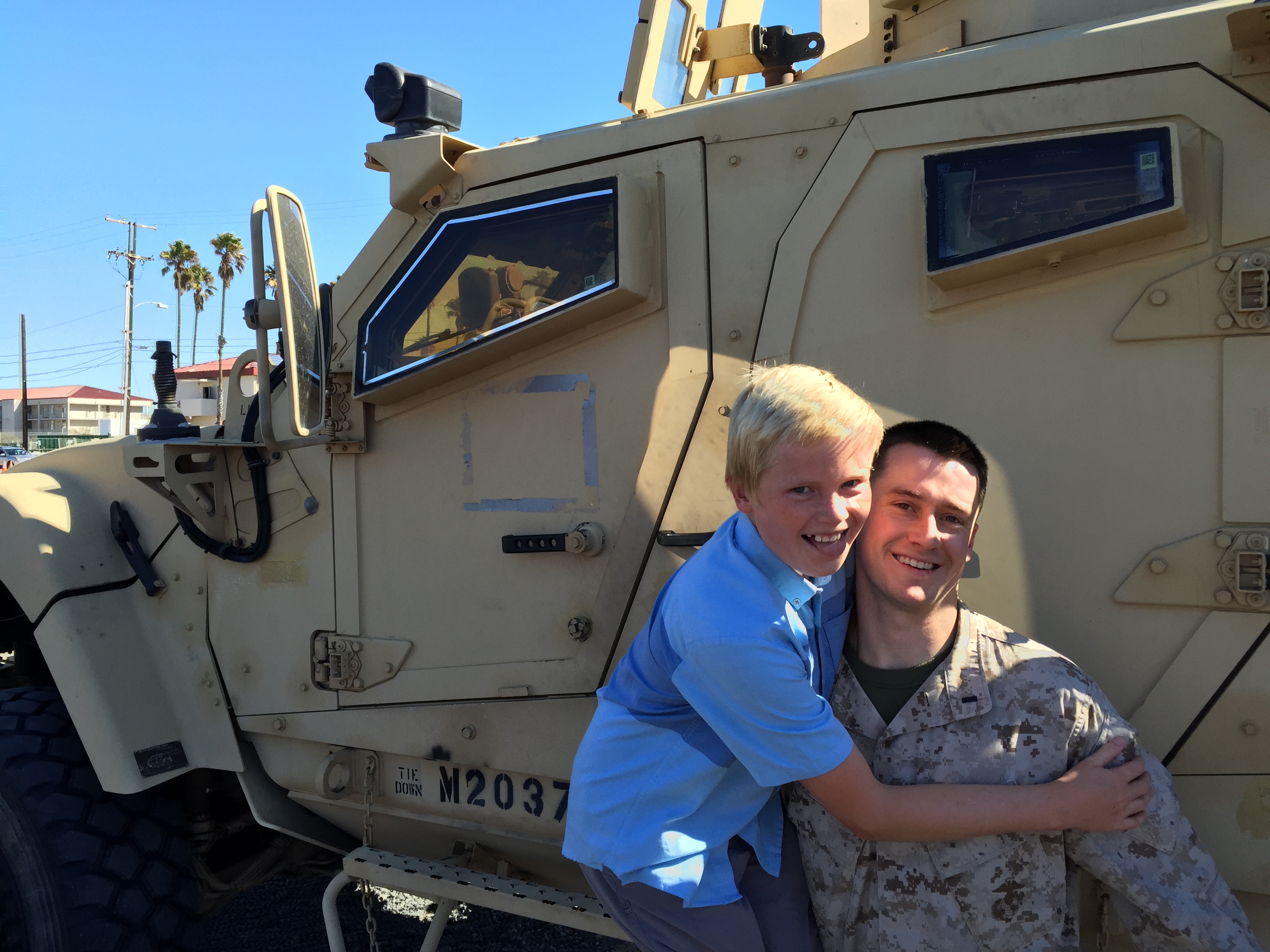 (Peter with Nick returning from Helmand, Afghanistan)